Situated in Birbhum, Rampurhat nursing institute is one of the prime places for best-in-class nursing courses. The institute was started to cater to Indian students with world-class healthcare and nursing-related courses, which were and will forever be targeted towards the development of the country. The campus and surrounding areas are developed to give students the best environment for studies, and the orders of the college follow a strict level of competency amongst their faculty members so that the future doctors get the best education they deserve.
We work with strategic partners. Our innovative curriculum and hybrid model of education is to implement new nursing programs. We empower nurses by providing excellent healthcare education.
We offer 3 years Diploma in General Nursing and Midwifery course (GNM) with 60 annual admissions and 60 annual admissions for B.Sc. Nursing (4 years) with highly qualified faculties. Also, we have excellent infrastructure with conducive learning environments – like library facilities, hostel facilities with all the available amenities to support the students' study, success and achievement.
Rampurhat Nursing Institution is established with a mission of preparing diverse medical professionals to heal the sick. Creating a vast state-of-the-art academic infrastructure with best teaching talent and equipping with every required learning aid to ensure that students at Rampurhat Nursing Institution will get the best in academics.
Our motto is to boost the employability of the students as well as efficient professional nurses to the nation.
Great for student satisfaction, student support, facilities, and more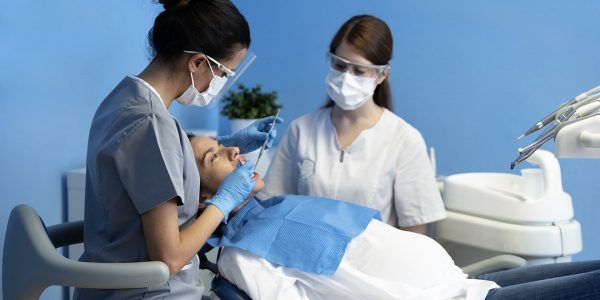 Departments
Rampurhat Nursing Institute have highly experienced professionals who have developed a deep limelight into the syllabi and trends in their subjects.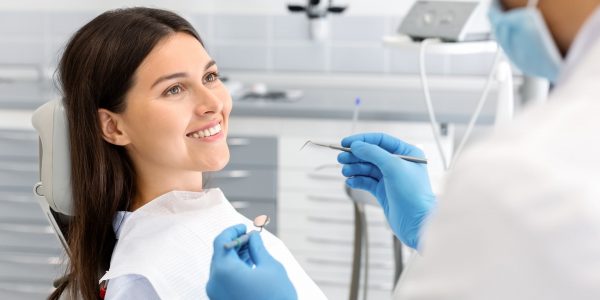 Student Development
The curriculum encompasses to ensure that the individual student are given focused attention for complete personal and professional development.